You've got acting questions?
Well, we've got answers.
(...or at least we'll help you find the answer if we don't have it here!)
Frequently asked actor questions:
How do I get an acting agent or acting manager?
---
Ah yes! You want an acting agent or a manager. Trouble is, how do you get one? Yen gives her take on how you should proceed.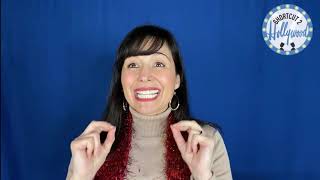 ---
What's the best acting technique to follow?
---
Stanislavski, Meisner you name it there's lots of them, read on it, go to YouTube, audit classes, look at different things around town that give you information regarding what techniques there are. But one question that you need to ask yourself is, "What works for me?" You've got to feel it in your gut. That's why I say look around and find what it is that works for you because what might work for you might not work for me and we've got to get at your truth. Listen, I go from between Stanislavski to Meisner to stuff that I've come up with that I figure out for myself because i believe that it's not only about the acting but how are you feeling about yourself, your confidence right? So look around find what works for you.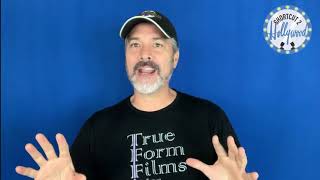 ---
Is it talent or training to be a successful actor?
---
Nurture vs. nurture! In film its talent vs. training. What do you think? What makes for a winning path for success in film and TV?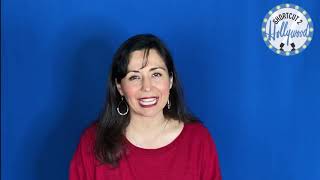 ---
Do I need a degree to work in Hollywood?
---
How much does an acting degree count for getting you success in entertainment? Is it a degree or the skills that matter?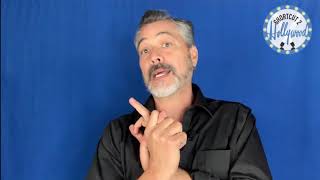 ---
Do I really need a demo reel?
---
A demo reel? Why do i need a demo reel? I just want to act. A demo reel is your calling card, that's the way casting and all industry professionals see your work. So you must have a demo reel to put yourself out there and it's part of your toolbox, it's part of your marketing tools. You need your headshot, you need your resume and you need a demo reel. A demo reel is maybe one-minute long, two-minutes, three and a half minutes tops and it's your best work. If you don't have any work yet then create your own work. You have the opportunity right now to create your own content, start your actor's access page and start submitting yourself for projects, independent projects, student films and soon enough you'll have enough footage to create a really great demo reel.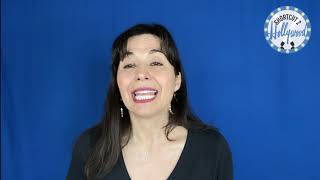 ---
Can anyone be an actor?
---
Do you want to become an actor? Are you trying to see what your chances are? Well, the buzz is now about "real world" casting. Watch Mauricio detail this new trend.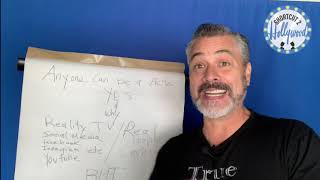 ---
Does having an accent prevent me from working as an actor?
---
Does having an accent prevent me from working in Hollywood? Absolutely not! So many times they ask for an accent so if you have an accent naturally and you're confident with it like Salma Hayek, like Penelope Cruz, Antonio Banderas to name a few, then you will work in Hollywood, you will be unstoppable. Now if it is still stopping you then definitely go and hire a coach, hire a dialect coach and work on your accent.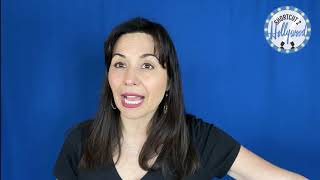 ---
---
We have tons more acting answers. have a question you need an answer to? Send us a message now.
stay-up-to-date with our video FAQs. follow us on social now!